About Sompo Japan DC Securities
Message from Management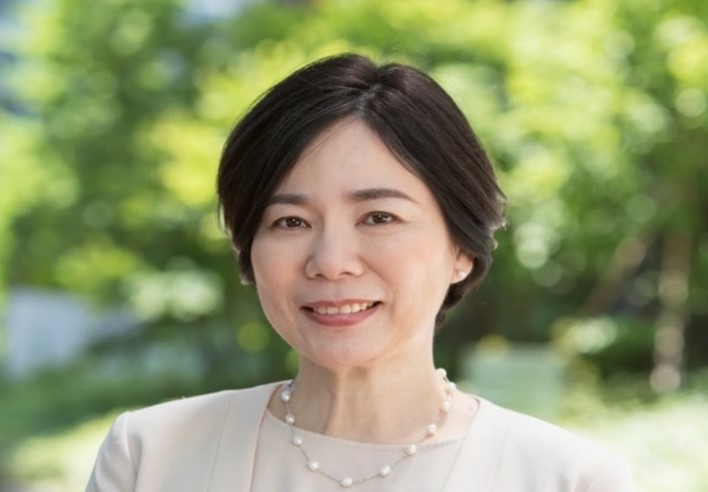 As a pioneer of defined contribution pension (DC) in Japan, Sompo Japan DC Securities is committed to providing our customers with asset building support in the age of the 100-year life.
I am Kayoko Sakai, President and CEO of Sompo Japan DC Securities.
As a member of the Sompo Group, which aims to embody "A Theme Park for Security, Health & Wellbeing" and realize a society in which our customers can enjoy healthy and prosperous lives in their own ways, Sompo Japan DC Securities is one of the few companies specializing in defined contribution pensions (DC) in Japan, offering a wide range of services related to DC.
As public pensions are facing financial difficulties due to the declining birthrate and aging population, DC, which is a "self-directed" scheme, has become mainstream in Japan as it is the global trend. In addition to various preferential tax treatments, DC, which is not subject to defined benefit obligations for companies, has been increasingly popular and commonplace from the perspective of improving benefit programs, securing human resources, reducing risks, etc.
Based on the US 401(k), our company offers a bundled service where we provide all services related to DC, from plan implementation and provision of investment product information to account management. This unique bundled service model is rarely seen in Japan and many companies in a wide range of industries have appointed us as the plan administrator for their defined contribution pension plans.
In particular, due to our strength in providing a full range of services in English, we are the industry leader* in the number of contracts with foreign-affiliated companies. We also provide many customers with comprehensive services of individual-type defined contribution pension plans (iDeCo).
*Our estimates based on data released by the Ministry of Health, Labour and Welfare, using the number of companies that have already implemented defined contribution pension plans, as the parameter
In order for our customers to use DC more easily, we released the industry's first smartphone app equipped with an AI robo-advisor in Japan, and we also focus on high-quality asset building services tailored to our customers' needs.
It is each and every one of our employees who makes it possible for us to provide these services. I am committed to growing Sompo Japan DC Securities into a company that values diversity and inclusion; where our employees – with their high expertise, diverse experiences, and values – can fully utilize their strengths and work with a sense of purpose. I am also committed to developing asset building support through the use of digital technology in the age of the 100-year life.
I deeply appreciate your continued support.
Corporate Profile